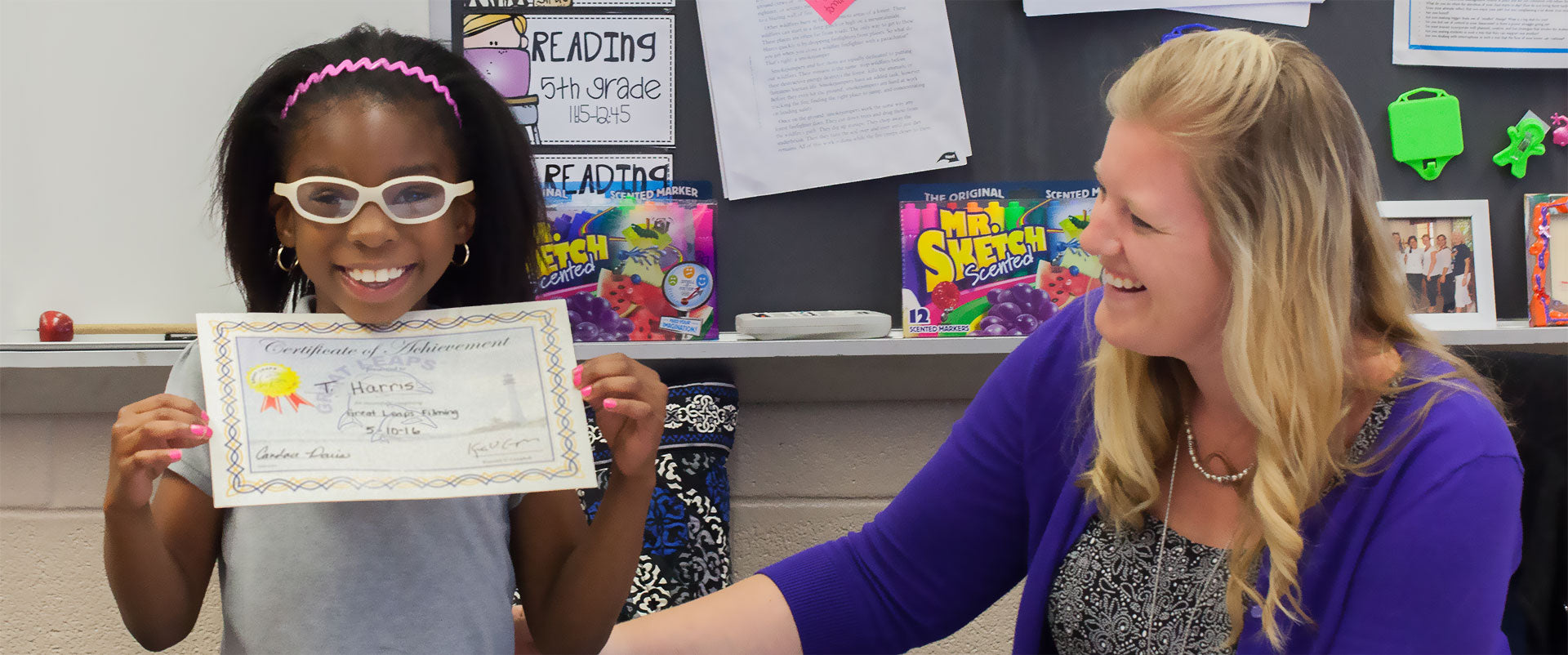 Join over 600,000 students and counting who have made Great Leaps with our programs!
Fluency & Comprehension
Develops fast and accurate responses with full comprehension of material for reading, math and language
Fun & Motivating
Continuous positive reinforcement alongside engaging curriculum brings growth in motivation, confidence and behavior
Easy & Effective
Just 15 minutes a day, 3 - 5 days a week will bring 2 years of academic growth per year and the mastery of essential tool skills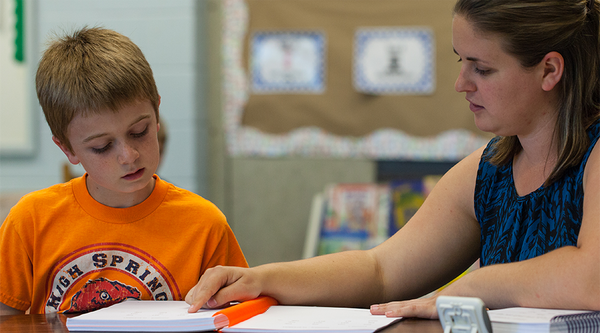 Reading Intervention
Proven instructional methods paired with powerful motivators solve a variety of reading problems such as dyslexia
Well recognized for over 20 years as a premier research and evidence based reading intervention program
Tutors students of all ages to an independent reading level through 15 minute sessions just 3 to 5 days a week
LEARN MORE
Math Fluency Program
Multi-sensory intervention that brings the mastery of basic math facts for students in addition, subtraction, multiplication, division, fractions and decimals
Flexible implementation allows it to be used one on one or with an entire classroom
Step by step progression prevents student frustration and makes for a smooth learning process
LEARN MORE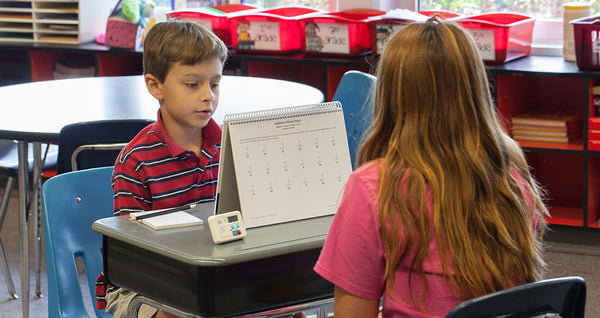 Administrators

I must reiterate to you how wonderful I think your program is. I have close to 30 years of teaching behind me and this is a program that I think is really worth every bit of hype it gets, and does what it sets out to do.
Academics

Students love the adventure and humor of the stories. Great Leaps does a terrific job of combining the teaching of word recognition skills with high-interest reading material. It provides opportunities for teachers and paraprofessionals to engage students daily in motivating reading experiences.
Parents

The Great Leaps Reading and Math programs, and more recently, Great Leaps Digital has dramatically improved my son's academics as well as his classroom behavior! He is more respectful and articulate, and even enjoys asking questions to help learn about life.
Information and Inspiration
Learn more about our programs or our amazing successful students!
Great Leaps Reading Intervention
Great Leaps Reading Fluency Programs
GL Digital: Devonte
Great Leaps Language Growth
Language Growth Demonstration
Complete Lesson Demonstration
See All Videos